La Queratina
Derived from 12 exotic oils and infused with Vitamin E, Protein Amino Acids, Keratin and Collagen. This exclusive formula locks in moisture for outstanding shine and smoothness. The result is naturally gorgeous hair without harmful Sulfate, Paraben and Sodium Chloride.
"I love how the keratin protein keeps hair silky smooth and shiny. The blend of exotic oils is a must have."
Tina M.
Stylist for over 25 years
Benefits:
Hydration that targets dryness and breakage
Restores elasticity and prevents split ends
Protects hair from harmful styling heat and UV damage
Preserves color while maintaining radiance and shine
The search is over. Your clients can now experience the complete line of La Queratina products.
Inspired by Nature, Rio Cabello has Discovered The Perfect Blend of Natural Botanicals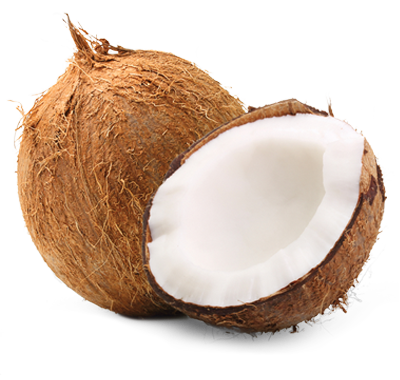 Coconut Oil
Reduces hair loss while moisturizing dry damaged hair.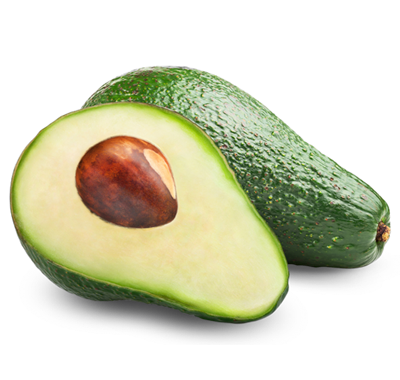 Avocado Oil
Restores shine, strengthens and protects hair from heat. Controls split ends and moisturizes scalp.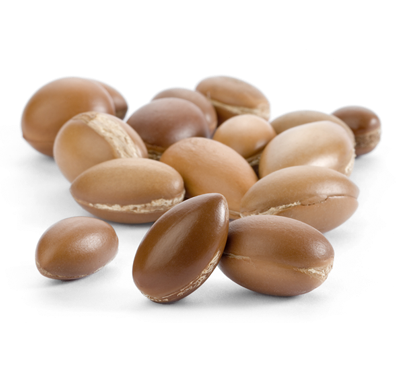 Argan Oil
Repairs split ends and makes hair softer, silkier and shinier.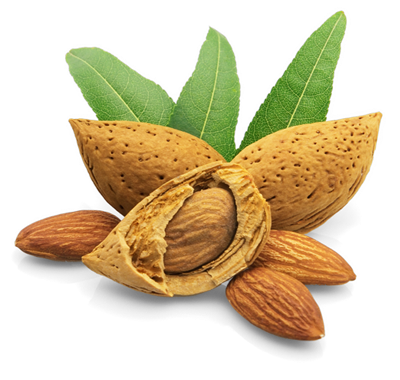 Coconut Oil
Reduces hair loss while moisturizing dry damaged hair.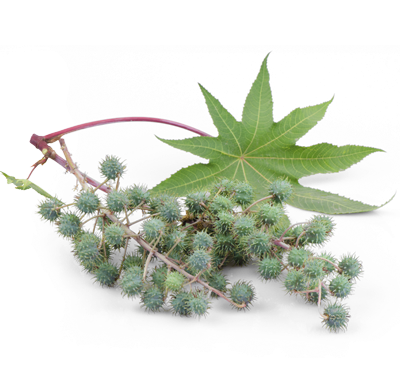 Castor Oil
Prevents hair loss and controls split ends while hydrating and nourishing scalp.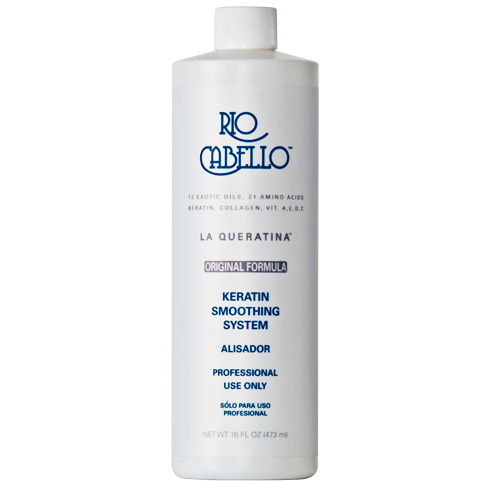 Rio Cabello Keratin Smoothing System
Improves the condition of the hair by creating a protective protein layer around the hair shaft to eliminate frizz and smooth the cuticle. Rio Cabello Keratin Smoothing System can be used on all hair types to reduce frizz with maximum curl reduction while adding shine and leaving the hair more manageable. The end result is smooth, healthy, conditioned hair with radiant shine with results that last up to 12 weeks.
Available: 4 oz. / 16 oz. / 32 oz.
BUY ONLINE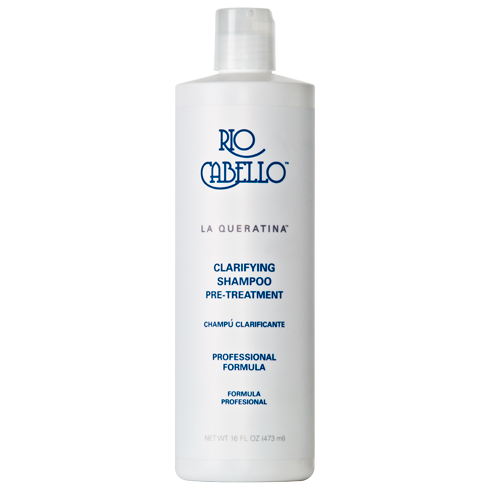 Rio Cabello Clarifying Shampoo
Pre-Treatment- Our deep cleansing formulation is specifically designed to prepare the hair for the Rio Cabello Keratin professional smoothing system. It thoroughly cleanses hair, removes build-up and impurities delivering optimal results for the longest lasting smoothing results possible.
Available: 4 oz. / 16 oz. / 32 oz.
BUY ONLINE